Helping the poor and needy people
a nonprofit organization...
Sanjeevini is committed to creating a healthier world by providing medical assistance and education to underprivileged individuals and communities.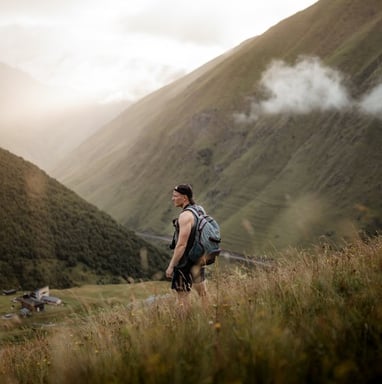 We believe in transparency and accountability. Here are some of our achievements and success stories.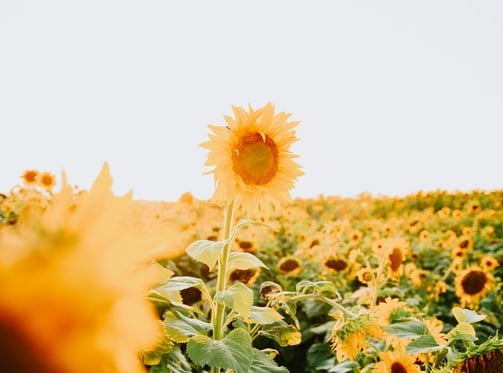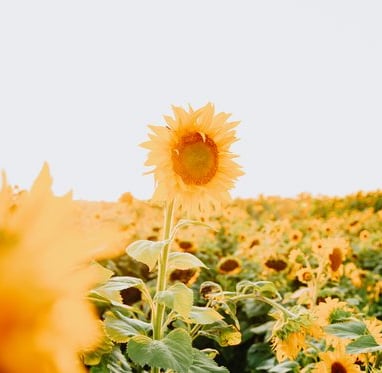 We are a nonprofit organization focused on providing healthcare services to underprivileged communities.
Healing lives, spreading hope - SANJEEVINI